Origination and Development
Our teams are responsible for identifying and qualifying an opportunity. They must then secure the land, carry out preliminary studies and obtain all the necessary authorizations and permits. To finish, the teams secure the connection to the grid.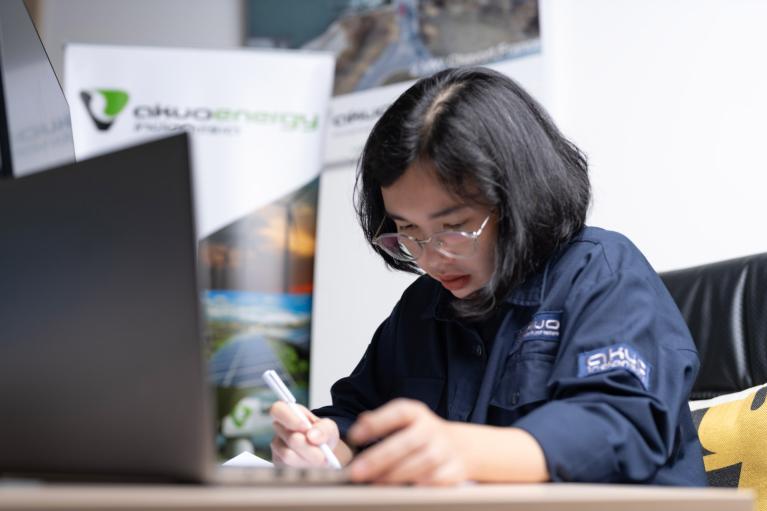 Financing
Once the teams in charge of development have finalized the first stage, our financing teams negotiate the best schemes in order to optimize the project financing costs.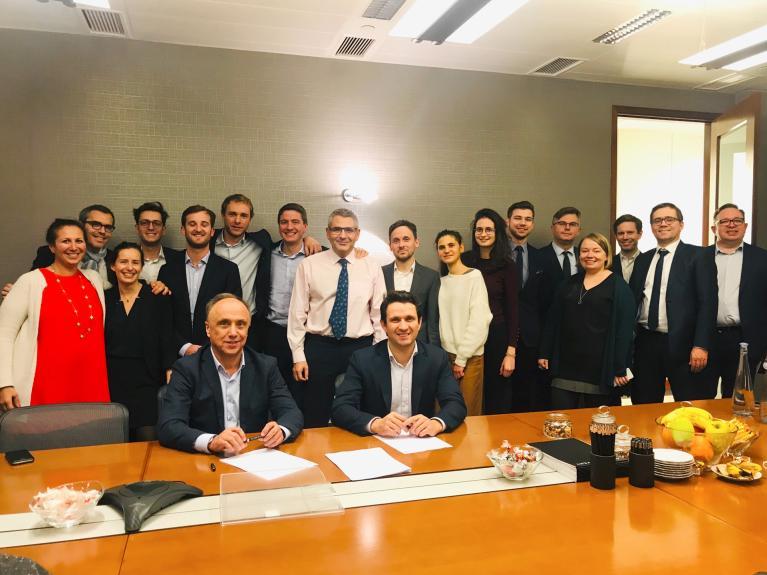 Structuring
Once the project financing is finalized, the teams hand over to those in charge of structuring. During this stage, our teams prepare, negotiate, and sign all the contracts for the financing, construction, and operation of the power plant.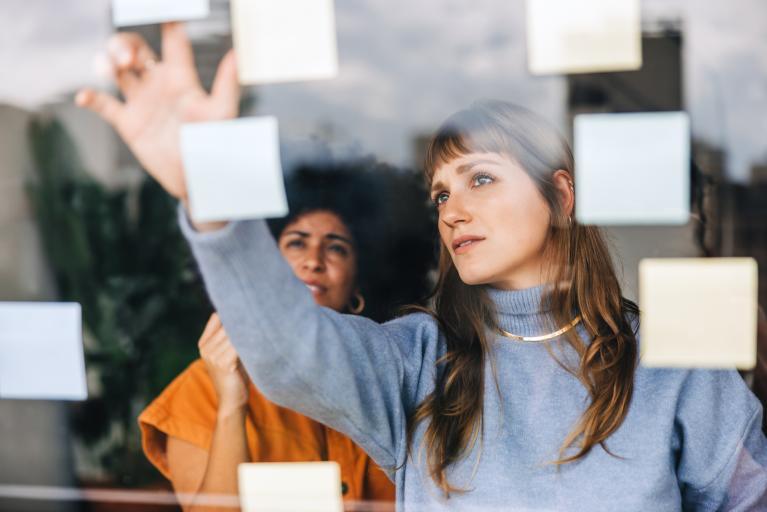 Execution
Following the structuring, it's time for the execution teams to take over. They are in charge of the construction of the project which comes to life in the physical sense.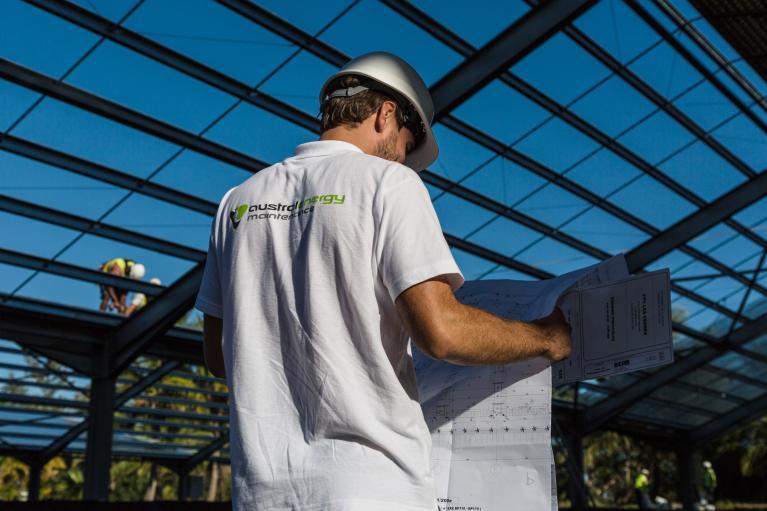 Operation
When the facility is commissioned, it produces energy for several decades. Our teams operate and maintain the plant, ensuring that it produces the right amount of power throughout its existence.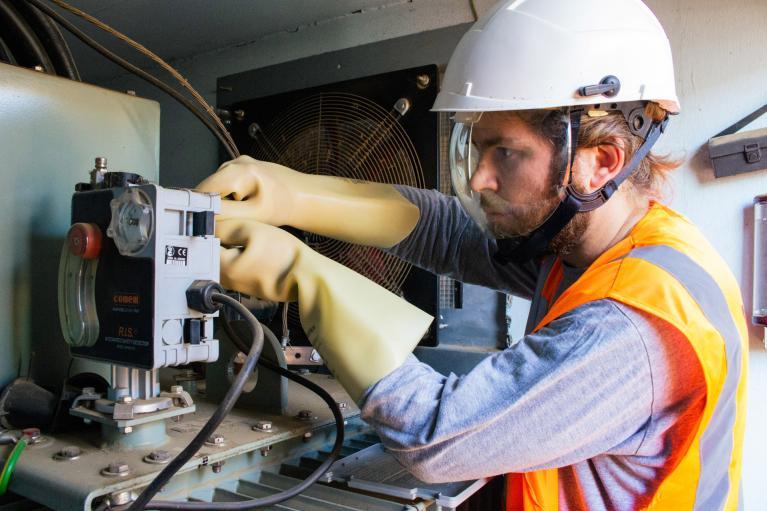 Power sales
Such expertise is meant to support you to structure corporate PPAS (renewable energy only) so as to delink your costs from variations of electricity markets.