Western Europe and Overseas
With territories that differ widely in terms of their location and specific challenges, the Western Europe region is characterised by a wealth of diversity – with the result that our project development teams need to be constantly in search of innovation.
From Metropolitan France to the French West Indies via the Iberian Peninsula and Indian Ocean, our projects have been contributing to territories' energy and agricultural independence for over fifteen years now.
Akuo's Western Europe zone is its historic region, and a pioneer in the implementation of the Group's innovative and strategic solutions. It brings together some one hundred employees, embodying the Akuo Group's foundational values in the constant quest to make a positive impact in these territories.
in operation or under construction
Akuo's goals for the region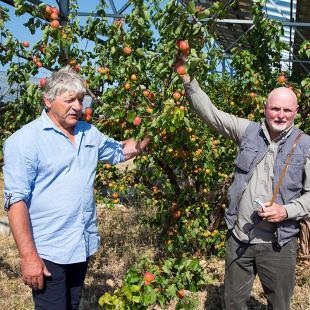 Unique expertise benefiting local territories
Akuo is already well-established in these parts of the world and has an ambitious programme for the years ahead, with increasingly innovative projects. It draws on the Group's technical expertise in solar power, wind power, and storage, as well as on our capacity to develop close ties with the whole gamut of local stakeholders in projects: local authorities, farmers, public administrations, and individuals. Our local teams strive to provide all the support they can for the energy transition in these territories.
As pioneers in agrivoltaics, with over thirty projects already developed and in operation, some for as long as fifteen years, our AWEO teams are committed to deploying this solution and continuing to demonstrate how relevant it is for both farming and energy production.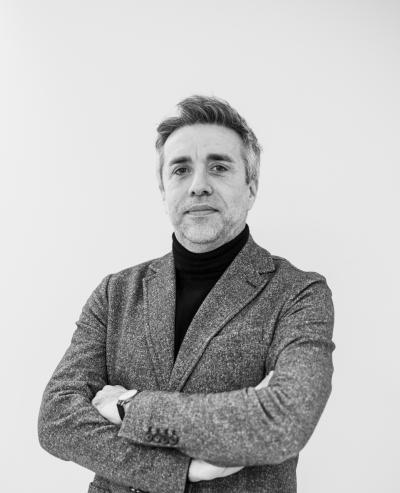 The AWEO region is the cradle of the Group's business and embodies every aspect of Akuo's unique knowhow: women and men with extensive expertise in their field, committed to projects with a significant beneficial impact in the wider community.