Advice for applicants
Whether you apply for a job at Akuo in response to an employment offer that fits your profile, or submit your application spontaneously because you would like to be part of the adventure, here is some advice on how to do it well.
Applying for a job: prepare and assert yourself
Make sure you apply for a suitable job that really matches your profile and your aspirations: Check the expected skills (technical and personal skills, languages, education), the required experience, but also the geographical area, even the location of your future office.

Take the time to write a good resume: a clear, neat, readable resume with just the right touch of originality.

Stand out with an honest cover letter: Avoid letters based on templates found on the internet. Your letter doesn't have to be long or meet standards, but it should be written with conviction. The goal is to explain why you liked the offer, so say it in your own words!

Prepare for your interview: find out about the company and what we do, have the job description in mind before your interview, and don't hesitate to ask questions.
… And breathe! Be yourself: simply explain why this position is right for you. Rest assured, at Akuo, an interview is a discussion, not an interrogation!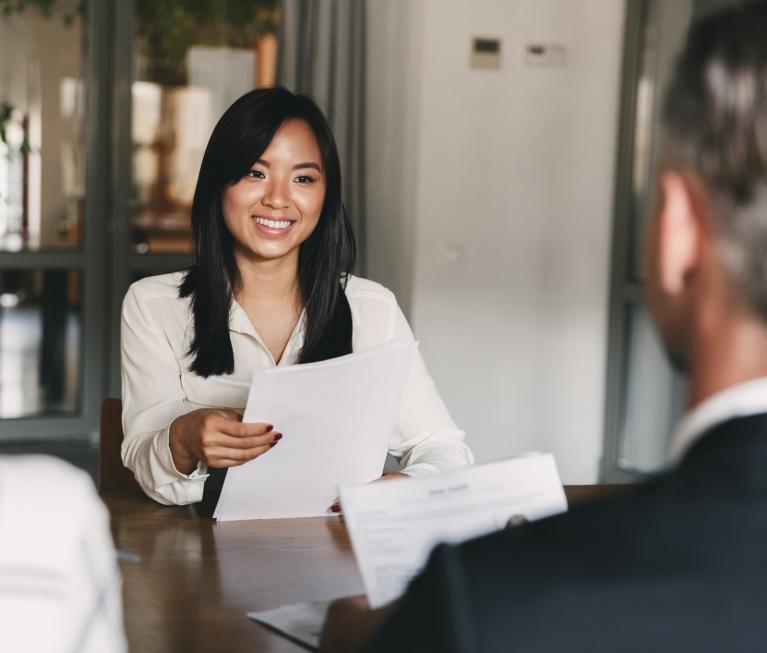 A cover letter, but why?
Although writing a cover letter may seem a little outdated, we take the opposite view: to us, it is the best way for you to stand out. We carefully read the cover letters we receive because they allow you to explain your career plan, in your own way, but also to highlight your other skills and singularity that can make the difference. We keep these letters so that we can contact you again for key positions that you might not have thought of. A good cover letter can make all the difference in a recruitment process!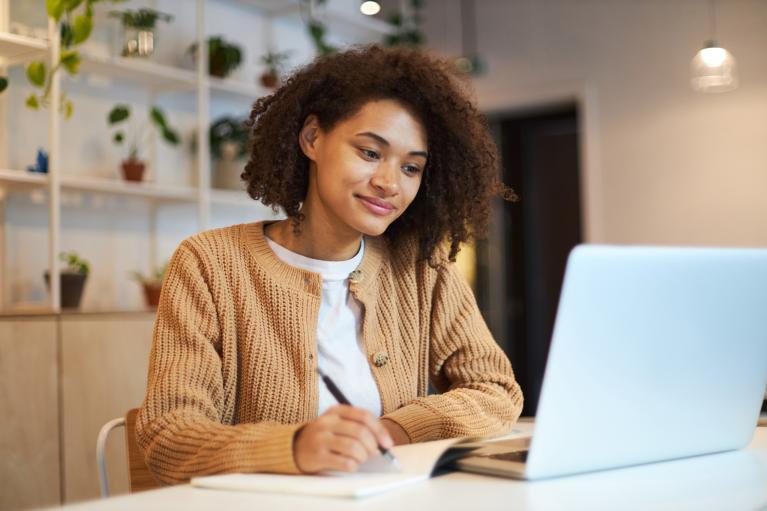 Joining Akuo means asserting your values and convictions
Applying for a job at Akuo means living out your values in an environment driven by the ambition to build a brighter future together, for our planet and for future generations. We firmly believe in this cause and all our employees and those who join us identify with it too.
If you would like to work for a company that is focused on the future and if you are looking for a job that has meaning, this is the right place for you!
Working at Akuo means putting your convictions into practice through impactful projects and promoting this know-how all over the world.
Everyone can find their place at Akuo
Learning, progressing, and federating around innovative ideas to put them into action is what our Entrepreneurs by nature do every day.
Here, everyone has a chance, so if these objectives speak to you and you want to be a part of this great entrepreneurial collective, Akuo is the place where you will find bold missions and responsibilities that meet your expectations.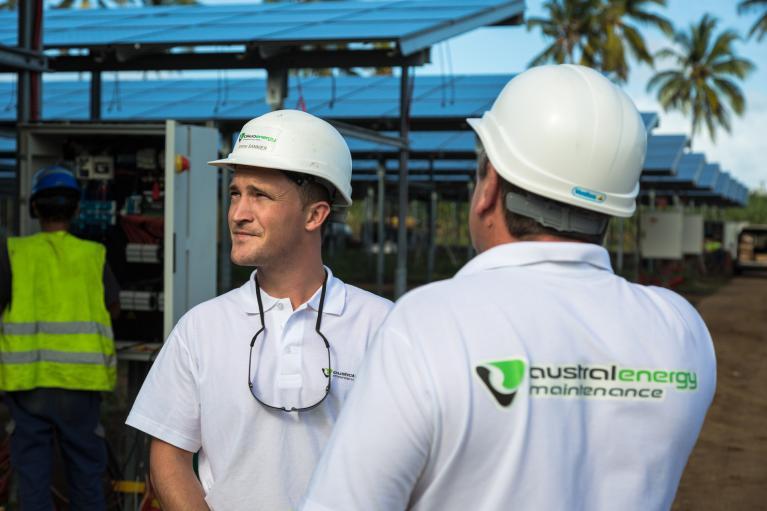 Our conventional recruitment process
When your application is selected based on a resume, you enter a recruitment process consisting of several steps. First, a recruitment officer contacts you by phone for a quick pre-qualification interview. This is an important time to discuss the job in broad outline and confirm that you are still interested.
The process continues with an interview with your future manager, in order to validate your technical skills, followed by an interview with a member of Human Resources, and an interview with a team member who you may regularly work with in future.
We obtain your feedback at each stage and give you an answer after the three interviews.
Face-to-face or remote interview? Both are possible, but we want to meet each applicant face-to-face at least once during the recruitment process. It's important for us to get to know you, and for you to see your work environment before you join the Group.