Structuration & Execution
Our Structuration & Execution teams for renewable infrastructure projects bring together expertise in project management, risk management, contract management, procurement, construction supervision, and transverse technical knowhow in civil and electrical engineering.
The wide range of experience built up by the team – which comprises some fifty people worldwide – allows us to take up today's challenges in the fields of technology, contracts, health, weather, and geopolitics.
Our levels of expertise mean we can anticipate and mitigate risks during construction whilst also remaining highly competitive for each project, in terms of both price and performance, including in complex and constantly changing environments.
The key role of Structuration & Execution teams is to ensure that each project secures non-recourse funding from financial partners and that power plants will then be delivered on time, on budget, and in line with the highest safety and quality standards.
Serving projects throughout their life cycle
Our S&E teams intervene mainly during the projects' structuration and execution phases:
During the Structuration phase, they coordinate project teams and provide support in their other areas of expertise (such as contract management, procurement and technical knowhow), working closely with Project Finance teams and all other support services.
During the Execution phase, they coordinate the project and manage contractors and teams on site. They bring to bear all their areas of expertise, working hand in hand with other support departments, especially management control for project monitoring.

Prior to project Structuration, S&E teams also provide support during the Development phase, in particular to advise on technical options and preliminary cost estimates, working with the CTO teams. They also play a supporting role by sharing their expertise in project acquisitions (M&A) and for responses to calls for tender.

After the project Execution phase, S&E teams are on hand to assist the Asset Management teams as necessary. During project operation, they may help manage contracts, intervene in response to an incident, or assist in renovation works such as repowering.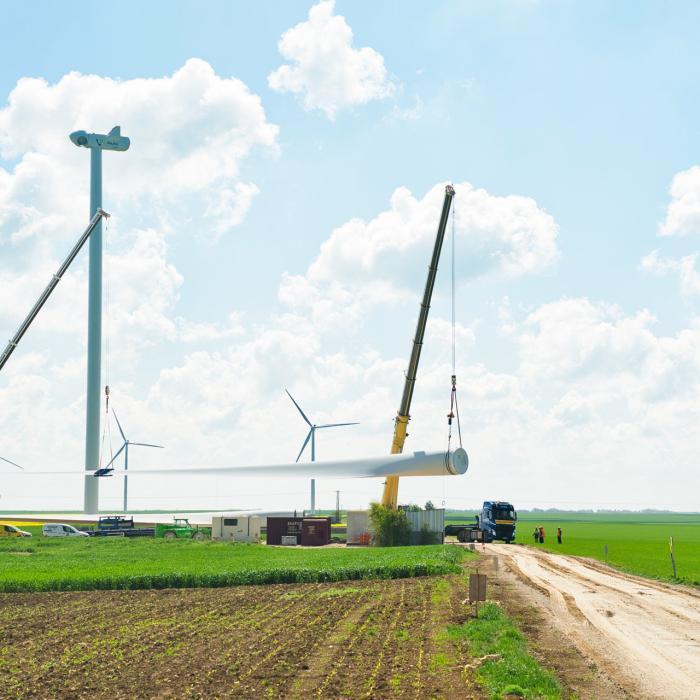 Structuration & Execution: strategic phases
S&E Referents monitor the proper progress of a project and support teams throughout each phase in each of the Group's six regions. These Regional Referents sit on the Management Committee in each region, where they represent all the S&E areas of expertise.
Our multi-disciplinary Structuration & Execution teams are recognised in the following fields:
Project & risk management
Contract management
Procurement
Construction supervision
Technical expertise in civil and electrical engineering
Our Business Referents implement and coordinate the improvement of the Group's best practice on the basis of return of experience. They challenge processes, tools, and Group employee trainings in their respective areas of expertise. They also lead communities of interest that allow this expertise to be shared and implemented all over the world.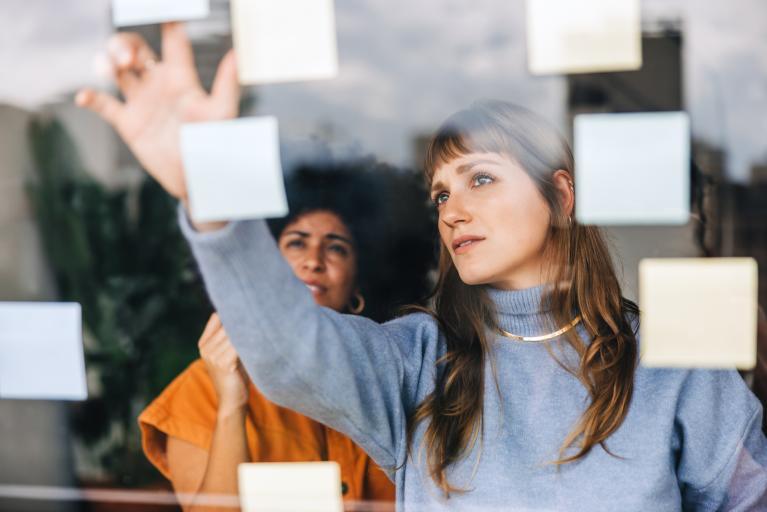 Structuration & Execution phases are phases where all of the teams' areas of expertise are fully mobilized to ensure the Group performs all of its commitments made from the very beginning of the project with the highest quality standards, while ensuring the Group values are shared and implemented. Keys to the success of these phases are coordination, anticipation, trust and cooperation amongst all the stakeholders, whether internal or external to the project.