Since it was first set up in 2007, Akuo has invested almost €2.8 billion in projects for the production of electricity from renewable sources and storage in over fifteen countries. To finance these investments, our Project Finance team arranges bank loans to obtain nonrecourse debt from commercial and development banks as well as other leading financial institutions.
We've brought together the best talents and put them to work in our offices worldwide: being close to projects ensures that local issues are fully understood and helps us put the business case to financial institutions.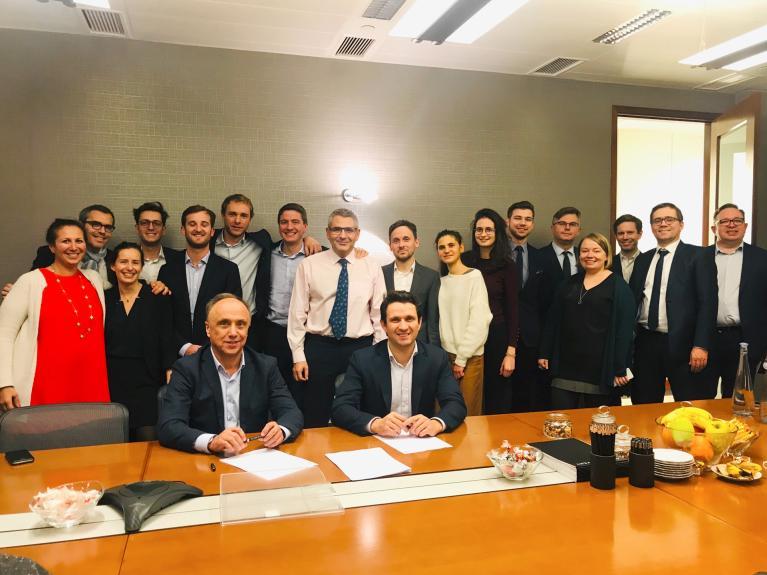 2,8
billion euros invested since Akuo was first set up
Total debt raised (to December 2021)
Over 700
million euros equity invested (to December 2021)
Financing: developing local markets
We arrange financing in jurisdictions as diverse as the Dominican Republic, Uruguay, Mali, Croatia, Chile, and Montenegro, as well as many others.
In some regions, Akuo has been the first private-sector company to arrange nonrecourse loans for renewable energy project financing. The time horizon for conventional project financing is mid to long-term (ten to thirty years or more after the construction or investment period). Our policy has helped the local finance market to develop; in some cases, our teams have arranged project financing that draws solely on local financial institutions.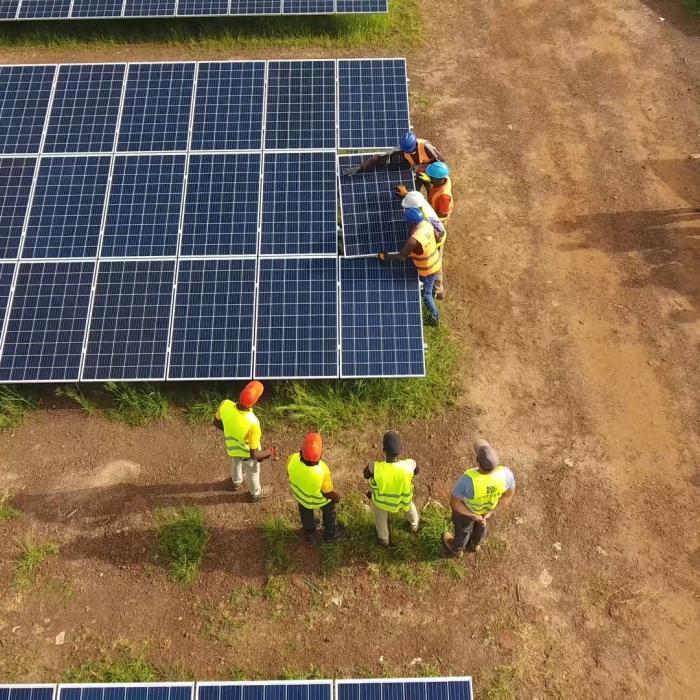 Financing: long-term partnership
For projects' equity financing, Akuo's Project Finance team works mainly with leading investment funds. To do so, we've entered into framework agreements with partners who are supporting Akuo in the long term.
We currently have a dozen or so people working on our Project Finance team, most of them based in Paris. We also have offices in Europe, Asia, Australia, the USA, and Central America. This wealth of talent comes from a range of different backgrounds, resulting in a range of complementary abilities.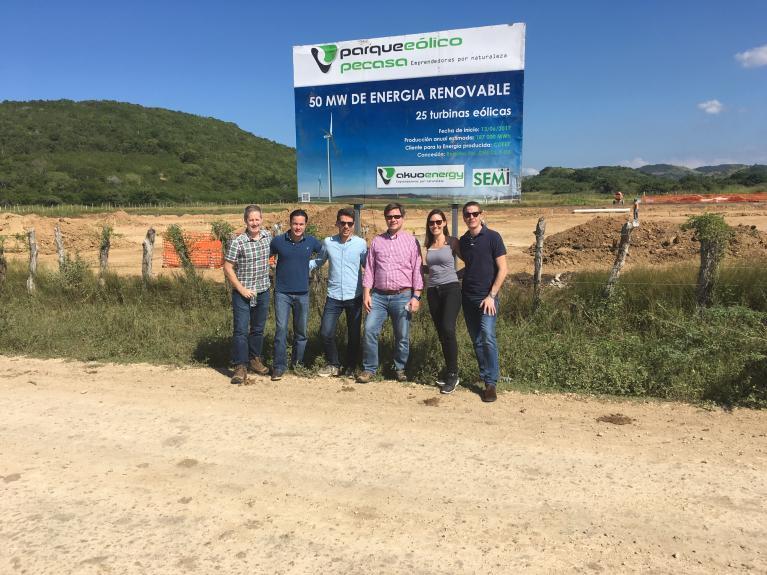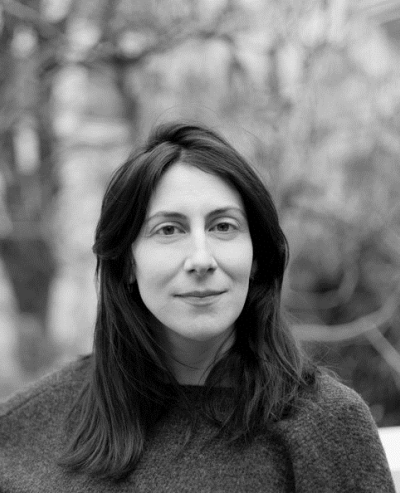 Arranging finance is a crucial stage; it's the culmination of years of development. Structured financing to cover construction costs allows a project to break ground and begin its operational life. The mechanism in question is the financial embodiment of all the human investment by Akuo's teams up to that point.