Once a project has been developed, built, financed, and commissioned, our Asset Management teams take over to ensure the best possible technical and economic performance for the power plant throughout its working life.
Asset Management looks after all Akuo Group assets under management, as well as others for third-party clients. This business line ensures that on an individual basis and as part of a larger portfolio, assets under management achieve the highest possible levels of financial and technical performance in the short, medium, and long term.
Our teams ensure the safety and compliance of assets in operation, as well as proactively identifying and treating risks.
We bring our extensive operational expertise to bear throughout a project's life cycle, during development, construction, operation, and decommissioning.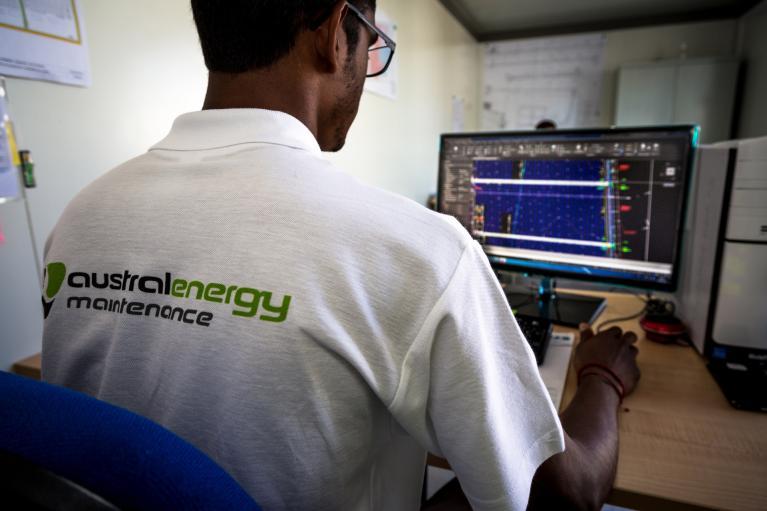 of assets in operation being managed for Akuo and third parties
Over 100
Operations & Maintenance personnel
of electricity sales in 2022
Our business: managing power plants
Our Asset Management business is structured around two major hubs: asset management and maintenance, rolled out across all technologies (wind power, solar power, storage, and hydropower).
Asset Management involves the technical and commercial management of each power plant on a daily basis, over the long term.
Technical management includes installation safety and compliance, managing the electricity produced, technical supervision of service providers, performance monitoring and optimisation (i.e. ensuring the best possible ratio between electricity production and day-to-day asset maintenance), and risk & incident management.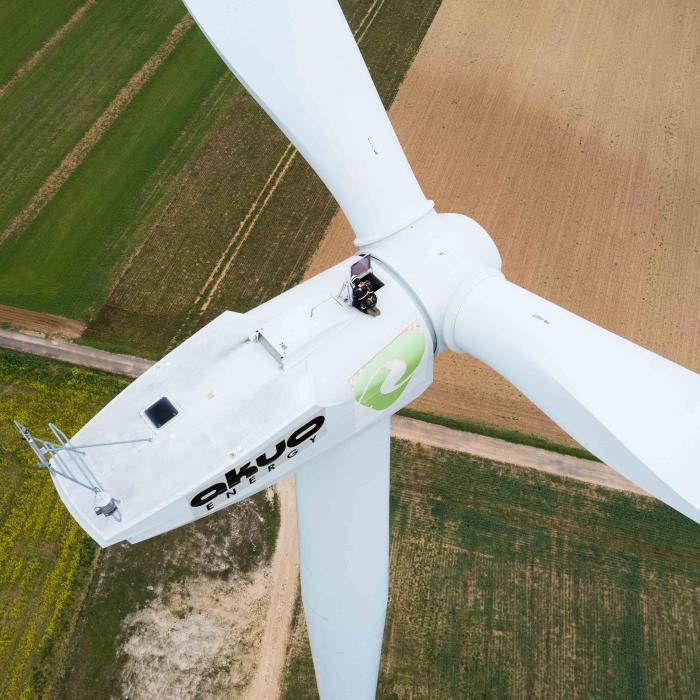 Commercial management includes administrating and renegotiating contracts, accounts, budget & cash flow management, stakeholder relations, and claims & complaints handling.
Our Asset Management team covers both preventive and corrective maintenance of all installations, including substations and the SCADA management system, as well as remote power plant supervision and control. We deploy teams of specialist technicians, ensuring swift response times and high power plant availability rates. Our technicians also carry out all the necessary audits and inspections to ensure that power plants remain in proper working order. In the event of significant underperformance, or if opportunities for improvements are identified, we can add new equipment through retrofitting, or envisage full renovation of the power plant.
Akuo has chosen to partner with the services offered by Bazefield, thus marking our desire to federate hypervision's systems under the same banner. Concretely, Bazefield will centralize all the data from our power plants in operation, allowing us to precisely monitor and optimize the performance and reliability of our equipment.
Our particularities
Akuo's business as a power producer forms part of a broader, very-long-term vision: preserving and operating each of our projects throughout their lifespan. As a result, our asset management strategy aims to extend power plant lifespans beyond initial scenarios thanks to top-of-the-range maintenance, sophisticated monitoring of the condition of various components, replacement of any parts that become obsolete, etc.
Asset Management involves much more than day-to-day matters. Optimising performance of projects in operation is at the heart of the Asset Management BU. The world of renewable energy is constantly changing, with many innovations (such as changes in technology, digitisation, the use of drones for inspections, and artificial intelligence) emerging in recent years. Asset Management is monitoring these developments carefully, ready to use those with the potential to be of benefit to projects already in operation.
Asset Management draws on expertise from throughout the Group in technical issues such as SCADA, civil engineering, and technical engineering, as well as for financial aspects such as refinancing and PPAs. Similarly, sharing teams' combined experience built up through our projects in operation helps ensure improved and more reliable quality for projects under development.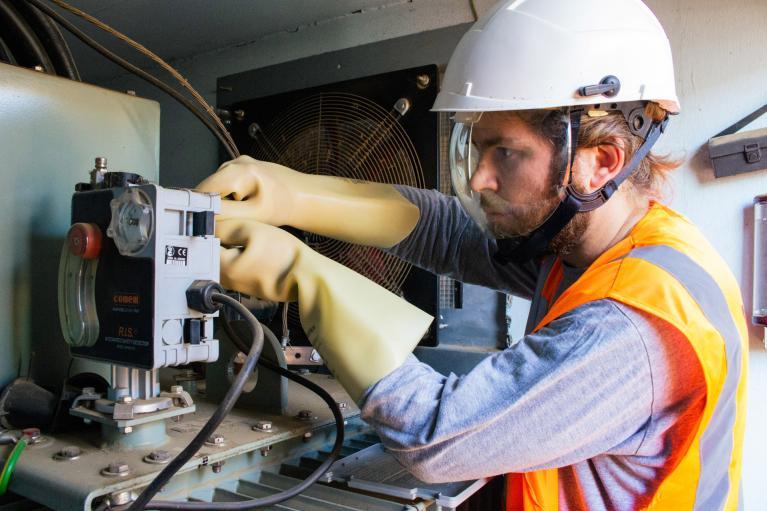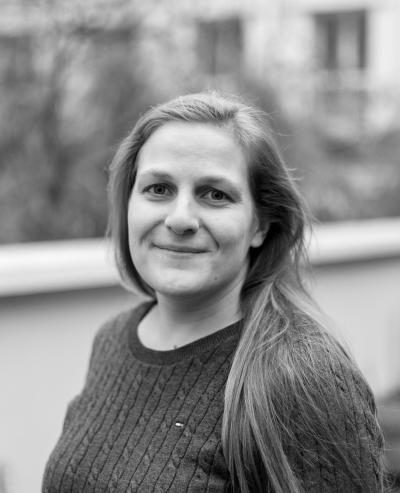 Operation and maintenance are at the Akuo group, the final stage of an entire value chain as we ensure the proper functionning of the assets we delivered to our clients. Thanks to our strong operational skills, our teams ensure on a daily basis the operation and valorisation of our assets: it actually is a key safety net to get a high level of performance of our activities.