Operational since 2015, Ogorje was Akuo's first plant to come online in the Central & Eastern Europe region.  First and foremost a European project, Ogorje mobilized more than 500 people of eight different nationalities: Croatian, French, Slovenian, Bosnian, German, Austrian, Greek and Danish.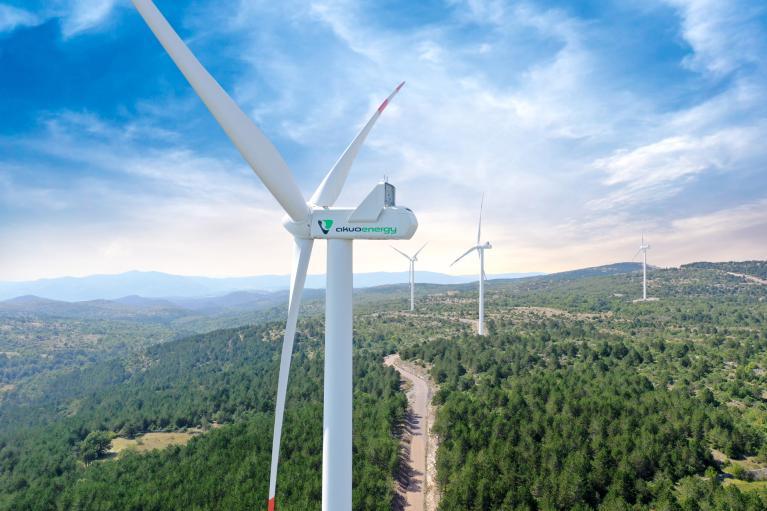 Using Croatia's unique resources to benefit people
An exceptional location 
Located inland of Split, the Ogorje plant is in an ideal location enabling it to benefit from both northeasterly and southerly winds. The plant also has an optimal connection to the Croatian power grid, giving it an important role in the production of green energy at local level.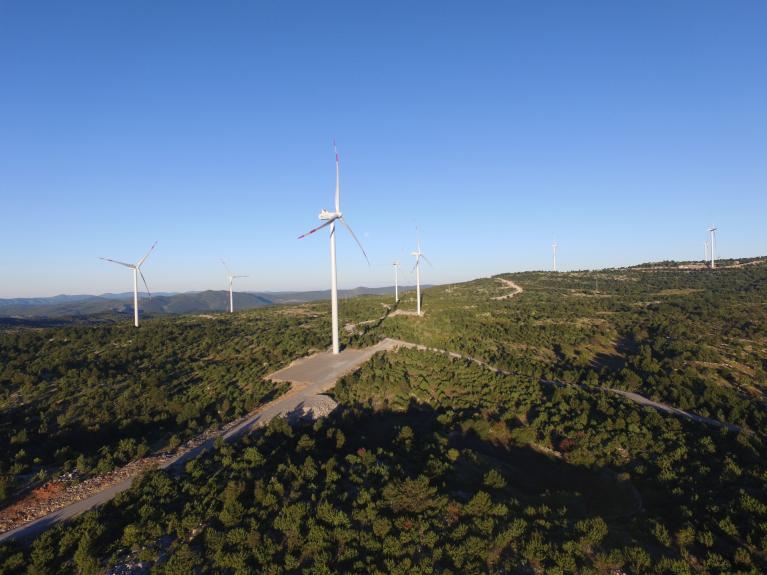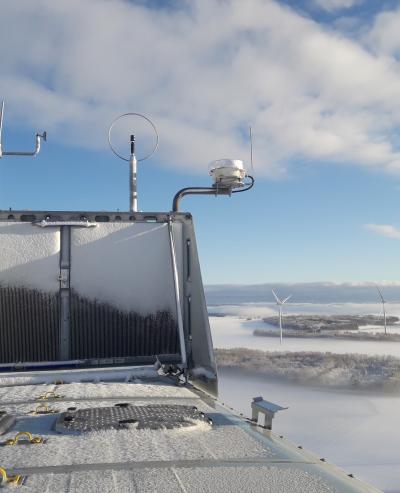 The collaboration on this plant was marked by substantial cooperation and by rich and stimulating discussions between all the team's members. The carrying out of regular evacuation drills notably enabled them to share best practices and talk about emergency responses.
Strong local support
As well as enabling local inhabitants to participate in the project's execution, Akuo is committed to making the site accessible to them. A number of school outings for elementary schoolchildren have been organized to make younger generations more aware of renewable energy production. This Akuo commitment to training and involving local inhabitants has resulted in strong community support for the Ogorje plant.