The context
Akuo is present in Indonesia since 2013. Thanks to our expertise and track records on non-interconnected areas, we are well-positioned to develop a fully integrated, tailor made, and high-quality projects in a country of 17,000 islands which is experiencing rapid economic growth.
With our first 'demo project' in 2018, Akuo Indonesia, with the support from MCC (Millenium Challenges Corporation), has implemented Indonesia's biggest off-grid Hybrid solution (Solar PV-Battery-Micro hydro-Genset) spread in three villages in East Kalimantan / Borneo Island. Following its four years of operation, Akuo has demonstrated that providing round-the-clock electricity, among which 95% of its resources is renewable, in difficult locations (of Kalimantan/Borneo) is possible –not to mention that during operation phase, Akuo is in partnership with village-owned enterprise (BUMDES) in making sure the sustainability of the project to serve more than 1700 community members in the villages.
On the utility-type projects, some are in partnership with Copenhagen Infrastructure Partners (CIP).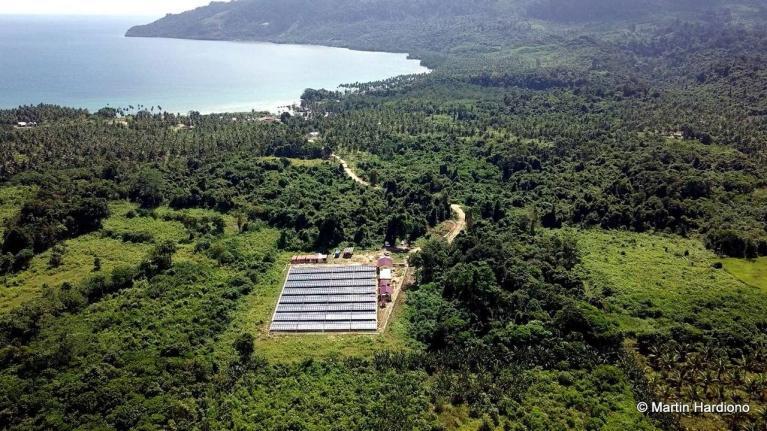 Akuo Indonesia, truly Indonesian
With one hundred percent of its team members are local talent , Akuo demonstrates its commitment to invest in not only capital or technology in the country it operates, but also in local human capital development.Our team has been proving its capacity to not only thrive in reaching company's objective in the country, but also capable in 'bridging' the cultural gaps between the two countries (France and Indonesia) –which is imperative recipe in being successful in international and multi-cultural business context.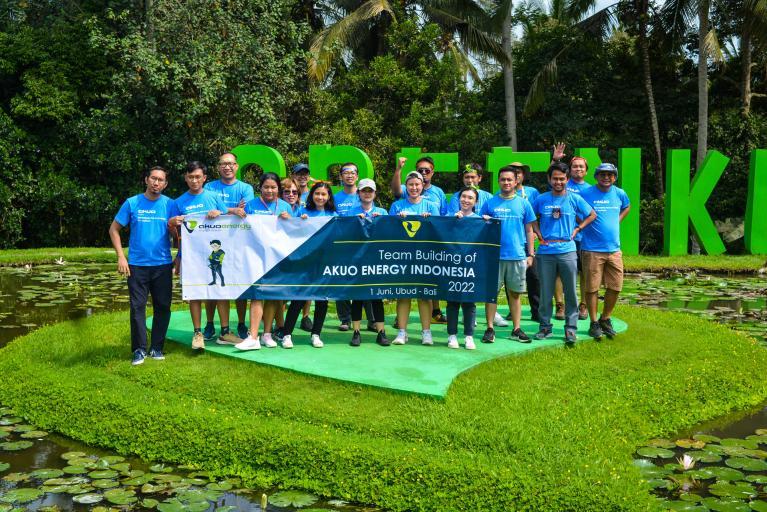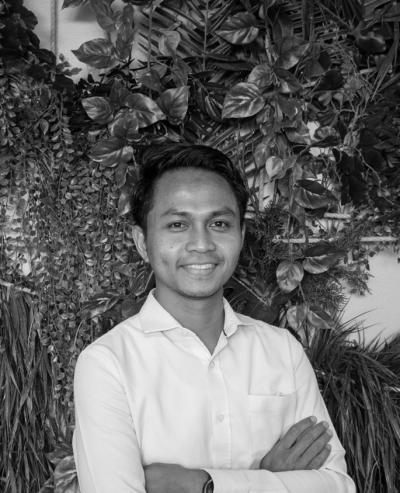 As an Indonesian, I am truly determined and passionate about Akuo's mission in Indonesia: developing innovative renewable energy by local talents that will empower people and communities, while in the same time supporting Government's ambition to reach its Net Zero target by 2060.
Contact us at
Refi Kunaefi
Menara Sentraya, Lt 17
Jl. Iskandarsyah Raya No.1 Melawai
Kebayoran Baru
Jakarta Selatan
+ 62 36 18 47 32 44