Akuo turns water into energy in Bulgaria
Bulgaria boasts many natural resources and a well-interconnected grid, but aging coal-fired power plants to which renewable energy and storage are cost-effective and sustainable alternatives.
Akuo has been operating in Bulgaria since 2008 after acquiring hydroelectric power plants. In 2021 we strengthened our presence in the country where we operate and maintain a portfolio of hydropower plants.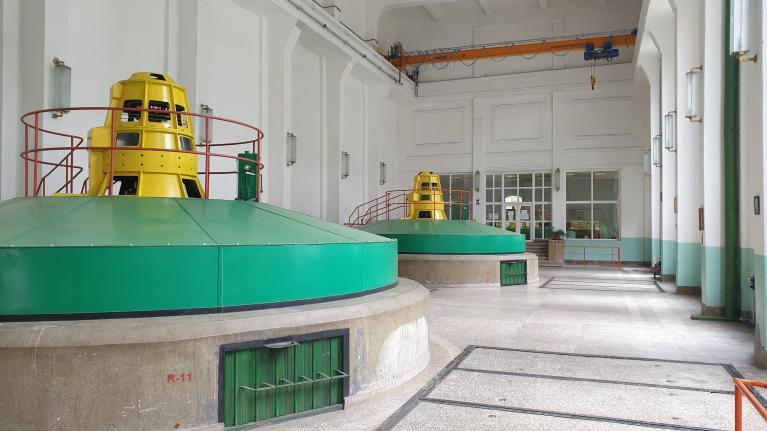 Akuo, an independent player on the energy market
We have a clear mission in Bulgaria to pursue the development of our 100% renewable energy mix, with solar projects in particular. In Bulgaria, where we have controllable generation assets on a deregulated energy market, we are strengthening the Group's internal expertise to optimize energy sales on the markets or to industrial customers.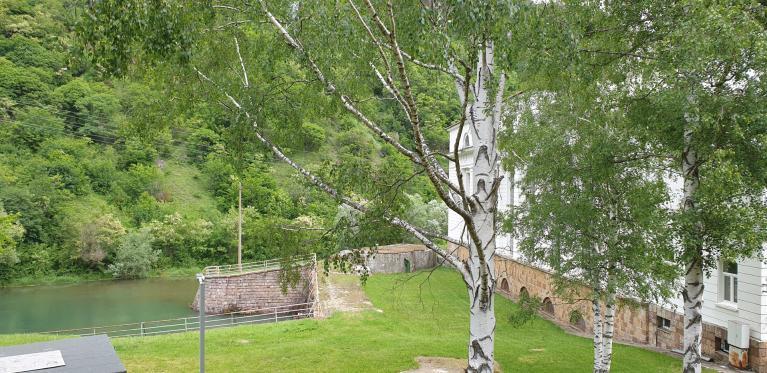 Contact us
Akuo Bulgaria
1 ulitsa 6 septemvri, 1000 Sofia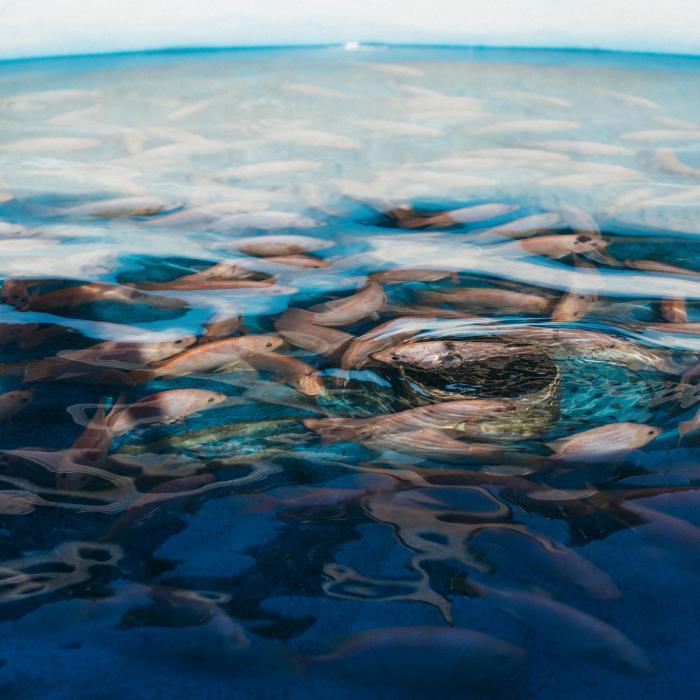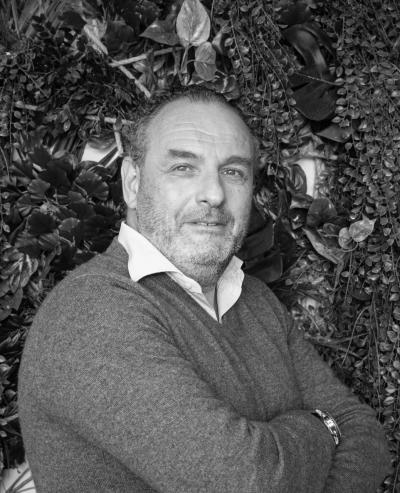 Akuo is committed to accompanying Bulgaria's transition from its heavy reliance on coal to renewable energies for the benefit of its population.