Helping Poland to exit coal
Through our developments and our commitment, Akuo helps both private and public customers to reduce their greenhouse gas emissions. The European Union has made Poland a priority zone as part of the "initiative for coal regions in transition".
The three Akuo wind projects commissioned in 2021 for a total capacity of 132 MW contribute to this effort by meeting the electricity needs of some 200,000 homes while avoiding the emission of around 300,000 tons of CO2 per year.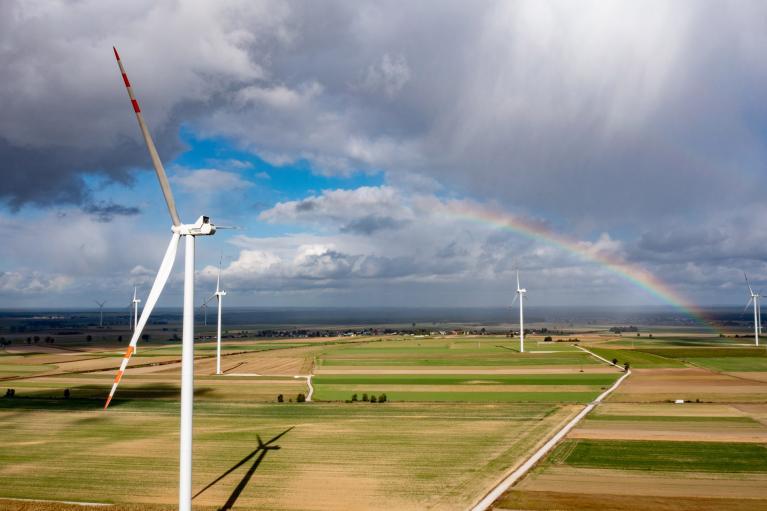 Local action for global acceleration
By pursuing our development in Poland and in many coal-dependent countries such as Serbia, Croatia and Kosovo, Akuo aims to leverage its presence and knowledge of the region to speed up the energy transition and guarantee a reliable, sustainable and affordable mix for Europe. Our teams work hand in hand with local authorities and are also members of several energy clusters that support local action towards achieving the European energy transition.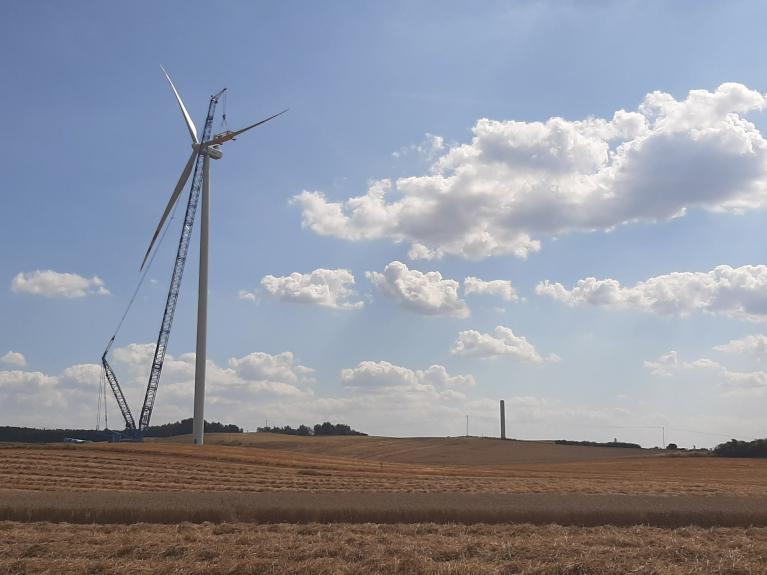 Contact us
Akuo Polska
Plac Rodła 8, 70-419 Szczecin, Poland
+48 91 48 444 02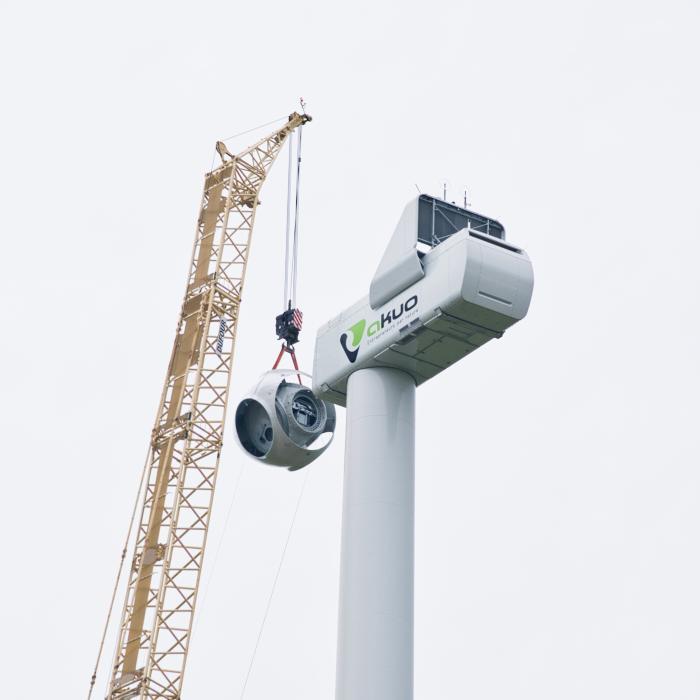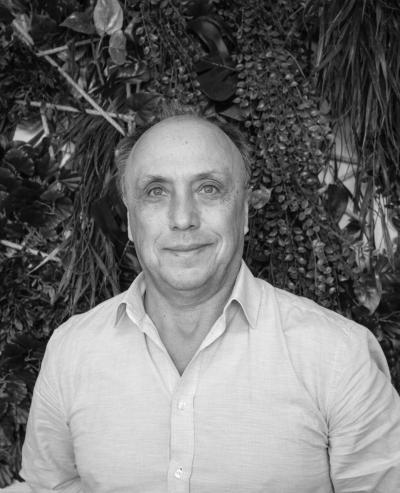 Being part of the pioneers in Poland for renewable energy, I could see the slow but steady change in the Polish energy sector. Acceleration is there, acceleration is the only way, and Akuo will play its part.