Renewable Energy Project Developer
A project developer is responsible for a great variety of tasks with the ultimate goal of managing the project in its entirety up to the start of plant construction on site.
A Project Developer at Akuo plays a vital role in the proper development of each project. In both solar and wind, our developers are often specialized in one of the two technologies. However, at Akuo, they can switch from one to the other thanks to our internal training programs, allowing transfer of knowledge.
Within a given geographical area, the Project Developer must be capable of developing trusting relationships and coordinating with all the players involved in the process leading to the construction of a renewable power generation plant:
Meeting with elected officials and communicating with local residents and organizations to inform, reassure and accompany them throughout the development process are all essential steps for the success of each project, which would not be possible without the support of the regions in which Akuo wishes to operate.

Coordinating and overseeing all the studies required to obtain administrative permits, and managing the submission and progress of applications with the administrative and local authorities is an important part of a project developer's job.

A project developer also handles project planning and risk management.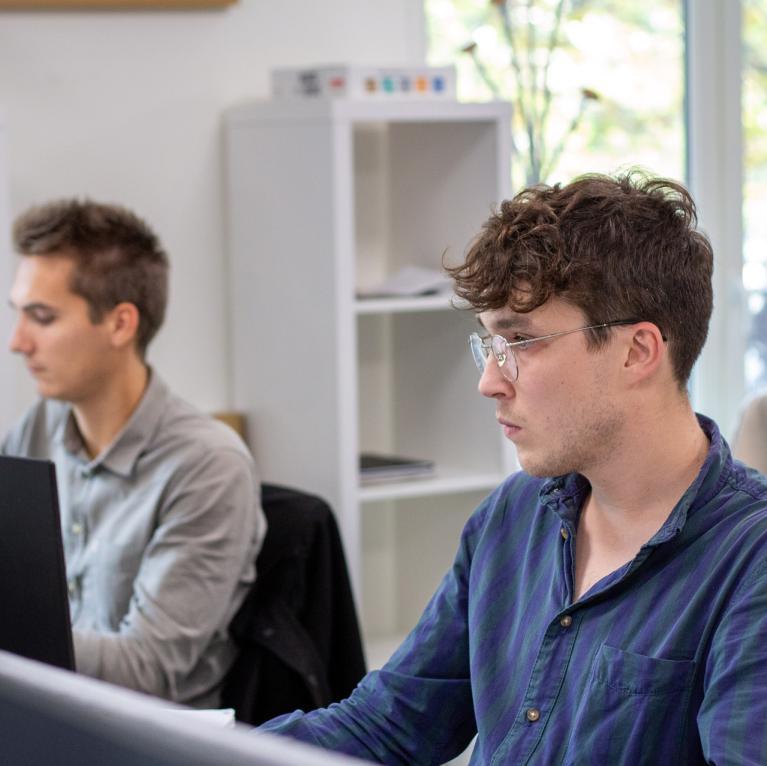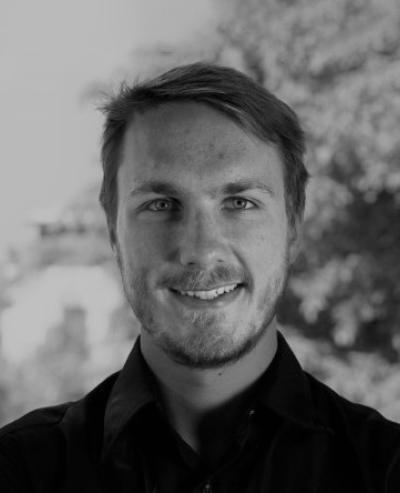 There is never a routine in this job. That's what's interesting: the tasks change quite regularly, the trips are always different because each project is atypical in terms of the people we meet, the technology we implement, etc.
Required skills
Autonomy and a sense of priorities

A source of ideas

Discipline

A global approach

Curiosity

Interpersonal skills

Ability to listen and educate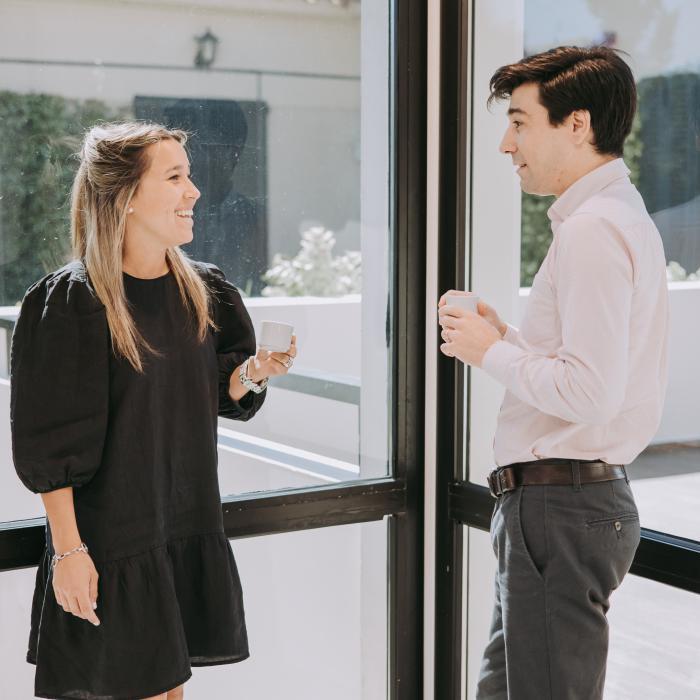 Education and experience
5 years of higher education, in an engineering school

, or in town planning or land-use management.

Proficiency in foreign languages for our international projects (English and/or Spanish

).
A driver's license is required.
This type of position is open at several levels of seniority.