Despite having real potential in renewable energy, Latin America is still highly dependent on fossil fuels and hydropower, which is subject to major seasonal variations.
Latin America was the Akuo Group's first step in geographical diversification, with the construction of three wind farms in Uruguay.
Akuo has been operating in the region since 2007, demonstrating the extent to which renewable energy is a solution for cutting carbon footprints and producing energy that is both inexpensive and in line with stringent environmental and social standards, as well as creating jobs and more robust, sustainable local economies.
Our business lines cover all our technical solutions, spanning the development, marketing, financing, construction and operation of a wide range of projects, from 2MW to 400MW.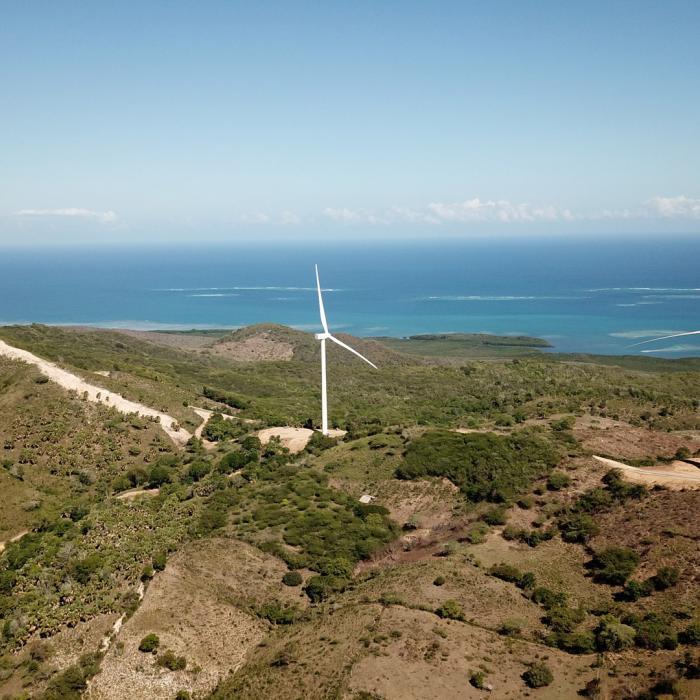 capacity in operation or under construction
Our goals in Latin America
Our goal in the Latin America region is to strive for swift, effective energy transition. With 15 years' experience in countries with a highly differing degrees of maturity and grid development, our people have built up a broad diversity of expertise and resources to support the transition.
We're keen to offer differentiated solutions to all territories, each with their own history, resources – and future.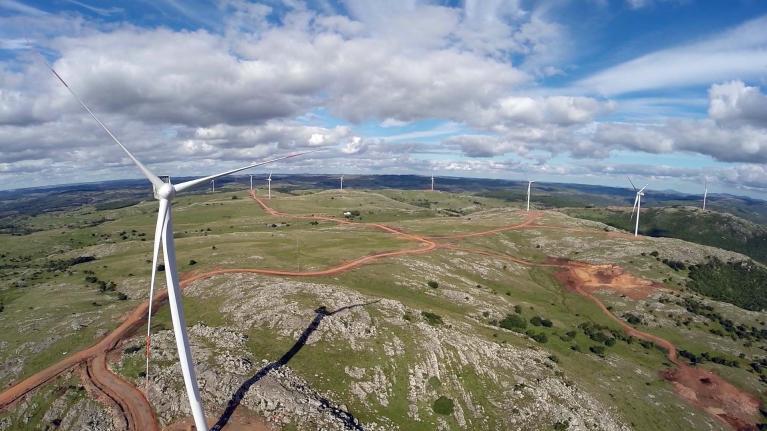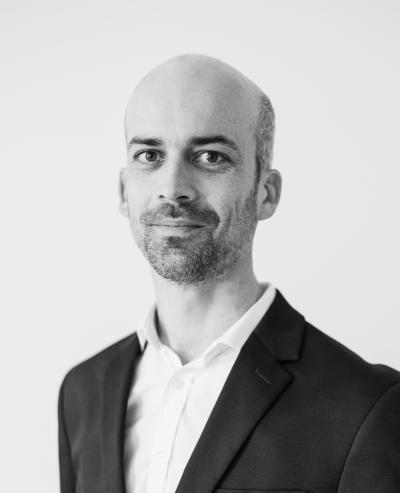 Our people are our greatest asset! The diversity of our human resources, representing ten different nationalities, and their combined expertise at every stage of each project, make for a unique working environment in which everyone sees their skills put to good use in an atmosphere of empowerment as we build a better future together.